Finished products of STKR490 seamless square steel pipe
02-03-2020
Finished products of STKR490 seamless square steel pipe
JIS G3466 STKR490 seamless square steel pipes are sold to clients.
Seamless square steel pipe are manufactured by forming seamless steel pipes into square section.
Finished STKR490 square seamless steel pipes in our factory.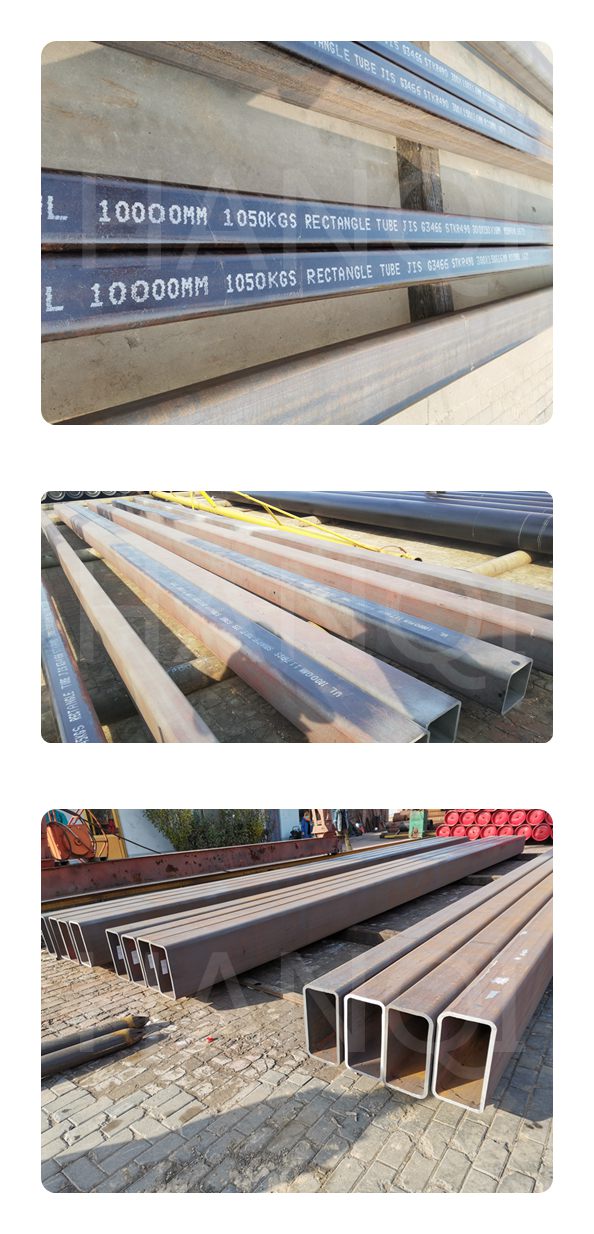 The following pictures are measures for 250mm*250mm*16mm square steel pipe.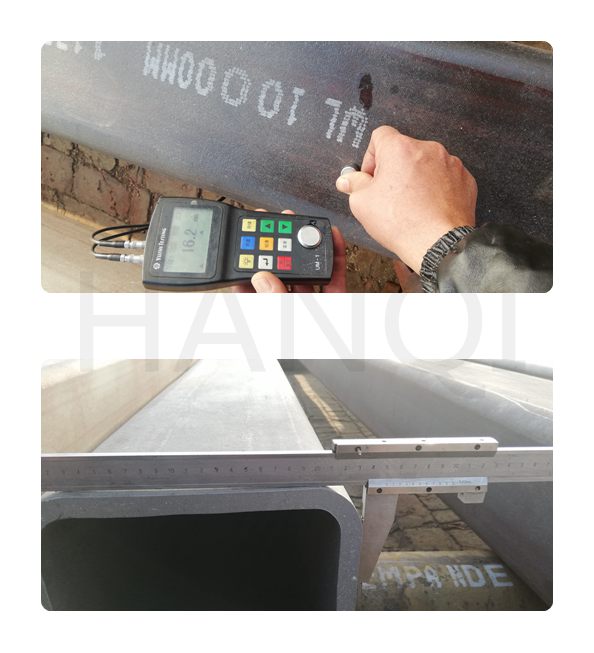 STKR490 seamless square steel pipe is one of main products in Hanqi.
We can supply 10*10 to 650*650 square steel pipes for clients.
Welcome to visit our website to purchase square steel pipe